Martin Junior
The Martin Junior.
Dalle pubblicità dell'epoca si può risalire alla data di produzione del Martin Junior, il 1934.
Di fatto si tratta di un modello Original montato su base da 3 " anziché la classica base da 3,5".
Fatta eccezione quindi della base il Martin Junior è in tutto e per tutto come il suo predecessore Original.
Fatta questa piccola precisazione sulla "ufficialità" del modello, si deve però anche dire che dietro ordine speciale si poteva ordinare già dal 1920 un Original su base da 3", che di fatto era un Martin Junior.
La finitura standard era di colore nero o japaned, vi era poi una versione con base Nichelata o colarte, a richiesta e meno economiche.
La produzione del Martin Junior cessa nel 1939, quando fù introdotto un nuovo modello, lo Zephyr………. Ma questa è un'altra storia.
Giugno 2013.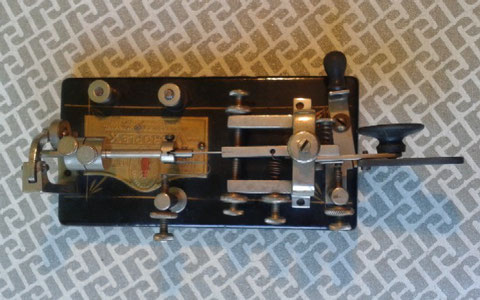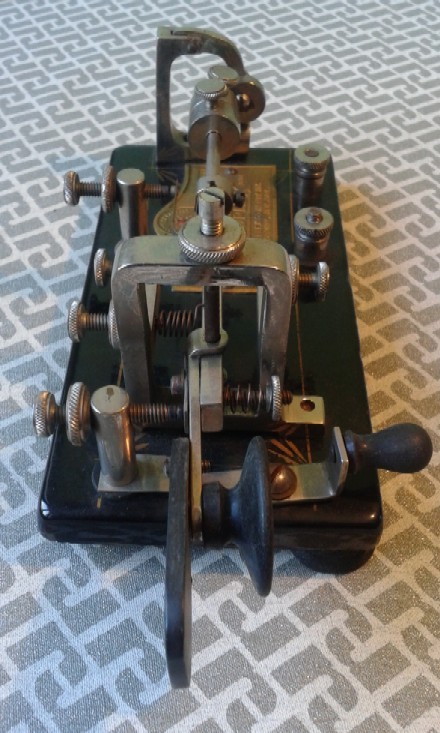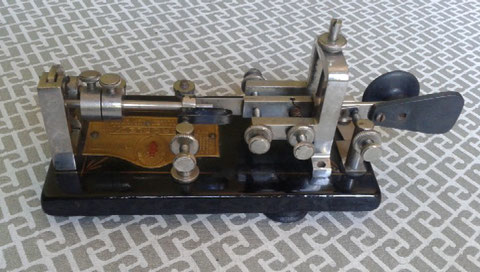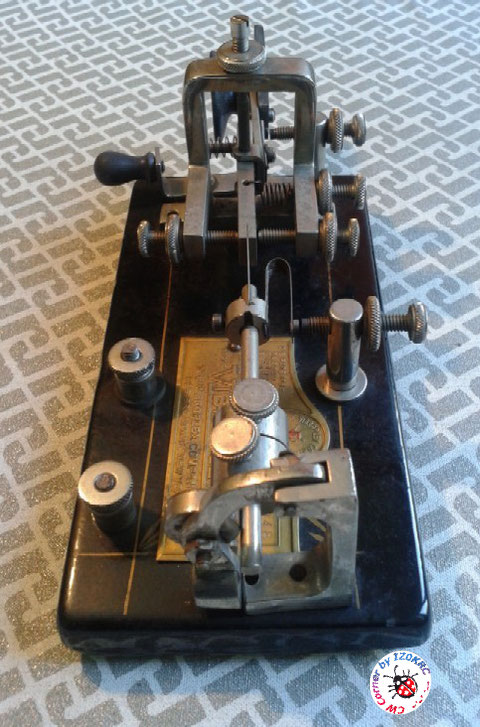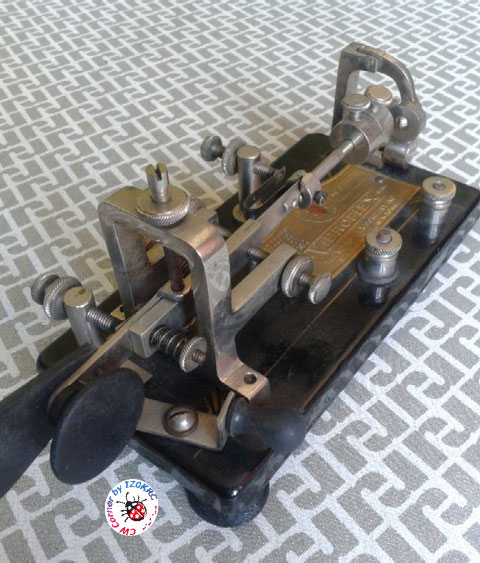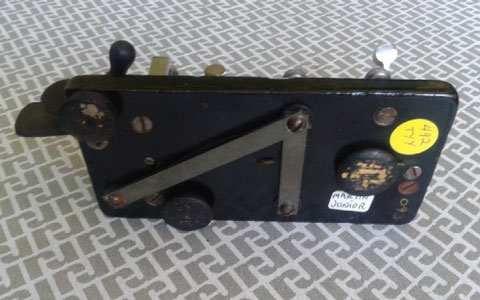 Junior model . 
Horace Martin introduced the Junior model during year 1934, this occurs by the time advertising on "Martin" Junior ".
In fact it is an Original mounted on base from 3 "instead of the usual 3.5 base".
Except then the base Martin Junior is in all respects like his predecessor Original.
Is this little clarification on the "official" model, you must also say that behind special order you could order as early as 1920 an Original on 3 base ", which in fact was a Martin Junior.
The standard finish was black or japaned, there was then a version with Nickel base or coloured base (very very rare), not less economic.
Martin Junior production ceased in 1939, when it was introduced a new model, the Zephyr ... ... .... but that's another story.
Giugno 2013.